energy utilities
Portagrid can provide alternative solutions for SWER (Single Wire Earth Return) support and Fringe of Grid alternative, reducing costs to Energy Utilities for maintenance of existing infrastructure. Product solutions include; Grid support unit (GSS), Stand Alone Power Systems (SAPS), Utility Scale Energy Storage systems (USS) and Uninterruptible power supply (UPS)
Aid and Emergency disaster relief
In times of natural disasters, powerlines and networks are destroyed, unavailable or damaged. Portagrid systems provide portable power solutions, installed and up and running within hours.  Systems can be relocated and stored away whilst not in operation and re-activated when required.
Remote and Isolated Communities
BESS (Battery Energy Storage Systems) for remote and isolated communities, providing continuous power as well as water filtration, CCTV and Wifi options. Systems can be designed to include battery / inverter / solar and generator integrated solutions and power from 30kW up to Micro-Grid Solutions.
RURAL AGRICULTURE
For the farms that require power at multiple sites and locations across their land, Portagrid is easily relocated and is  a bankable asset that is reselable should the solution no longer be required. Systems can significantly reduce the reliance on noisy, costly diesel generators.
TELECOMMUNICATION TOWERS
In remote areas, energy infrastructure for telecom towers can be costly and ineffective as the systems relying heavily on diesel generators. Portagrid is a Plug n' Play solution which can be trucked or helicoptered to site, operational within hours, low maintenance and little to no reliability on diesel generators. 
MINING 
Supplying clean energy option for crib huts, staff camps and remote security gates, monitoring stations, communications infrastructure are examples of how Portagrid systems can be utilised in remote mining areas. The resalable systems can be re-deployable enabling owners to relocate from project to project or onsell to other companies.
MILITARY AND DEFENSE
Designed for harsh environments, the rapidly re-deployable systems can provide reliable energy as well as communications; Our systems are idea for hostile locations. It reduced the reliance on diesel generators, can provide power, filtered water, CCTV and Wifi as well a much lower thermal signature.
pumping and irrigation
Portagrid have a range of pumping solutions  which can ensure steady and reliable power supply, even where overnight irrigating is required.  These solar systems reduce pumping energy bills and maintenance costs.
APPLICATIONS FOR PORTAGRID
Modular Energy Systems 
MICRO SAPS
Designed for very small load applications where reliability is paramount ie remote medical centres, navigational lighting, comms towers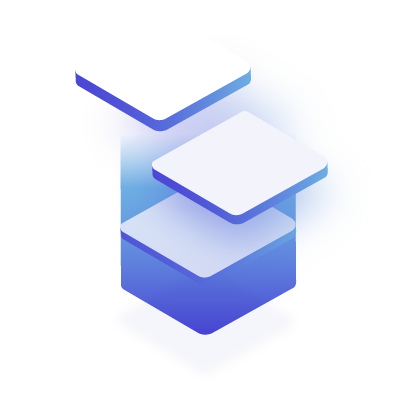 RAPS / SAPS
Remote Area and Stand Alone Power System.  Provides 24hr power without little or no reliance on diesel generator back-up
UPS / BRIDGING POWER
Uninterruptable Power Supply – Provides a seamless change-over to a back-up power during grid outages
GRID SUPPORT
Provide energy to support  grid network power quality and reliability issues
SMART GRID
Combining energy generation and storage systems with connectivity and smart energy technologies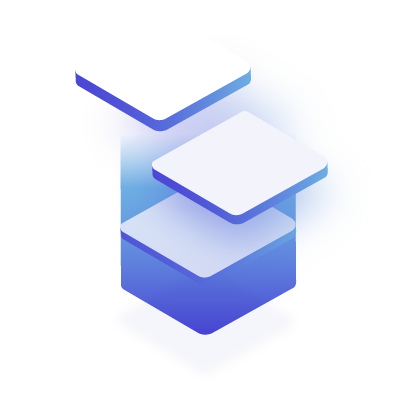 DEMAND MANAGEMENT
Provides a load management system that can reduce peak loads, provide load smoothing, shifting or shaping.
UTILITY SCALE ENERGY STORAGE
Systems integrated with medium to large scale renewable energy generators to store and manage excess energy, support grid network and provide despatchable energy to the market  
BESS
Battery Energy Storage Systems – manufactured inhouse and sent to site for power in remote areas
ADDED BENEFITS OF
Modular Energy Systems
Factory Built & Tested
Designed, built and tested to Australian Standards by in-house experts. Once transferred to site, systems are installed by our team of experts and operational within hours. Systems have a 15-year design life and solar modules with a 25-year product guarantee.
Re-deployable
Portagrid systems are modular and can be scaled to suit any application.  Each unit is designed to be transported and easily installed.  Systems can be shipped or helicoptered to site.
Lower labour costs
Due to the systems being pre-wired and tested, eliminates the requirement for large teams of highly skilled labour resources to complete the installation. Reduces the risk of human error and decreases the amount of time on site, in some instances up to 97%.
Recoverable Asset
 Each Portagrid unit is identifiable with a unique serial number and defined by financial institutions as a recoverable asset. Therefore suitable for leasing etc.
Weather Proof
100% safe in extreme and
hostile weather conditions.  Using only the best quality components which have been tried and tested in the harshest of Australian climates. Our systems are designed to withstand the most extreme weather conditions.
Resalable
Customers have the unique option to on-sell the system at any stage of it's life if required.
Plug n' Play
Many of the components are easily replaced due to innovative installation techniques and mechanisms.
Scalable & Upgradable
Easily enhanced to
suit any requirements through a modular design philosophy. The systems are easily upgradeable.
OPTIONAL SUPPLEMENTARY COMPONENTS OF
Modular Energy Systems
Wifi and CCTV Capabilities
Remote Monitoring and Support
Modular and Re-Deployable Options
Water Pumping & Purification
Which Solution is right
for you?
Our team of experts can provide a tailored solution and a seamless delivery to your energy solutions. 
We can design any type of hybrid system with a range of components and applications to work on or off-grid and suitable for any situation and location.
Call us today on Ph 1300 855 789 or email enquiries@portagrid.com for an obligation free quote